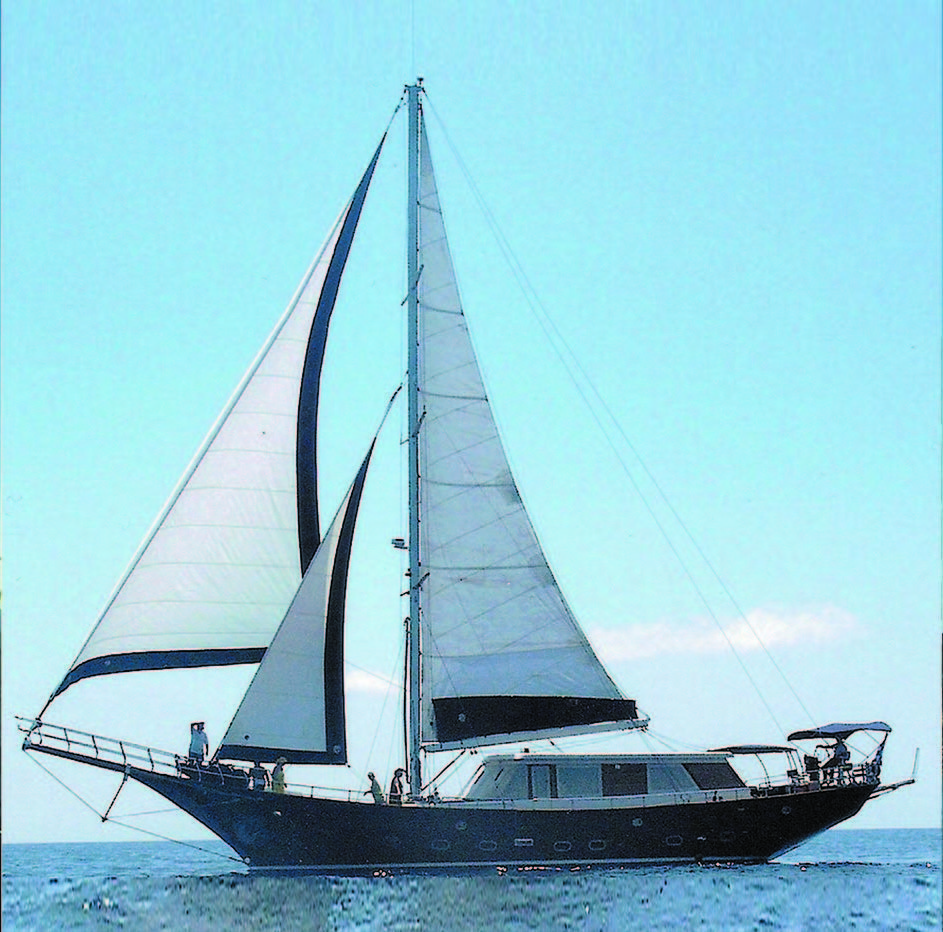 ANEMOESSA
Book Now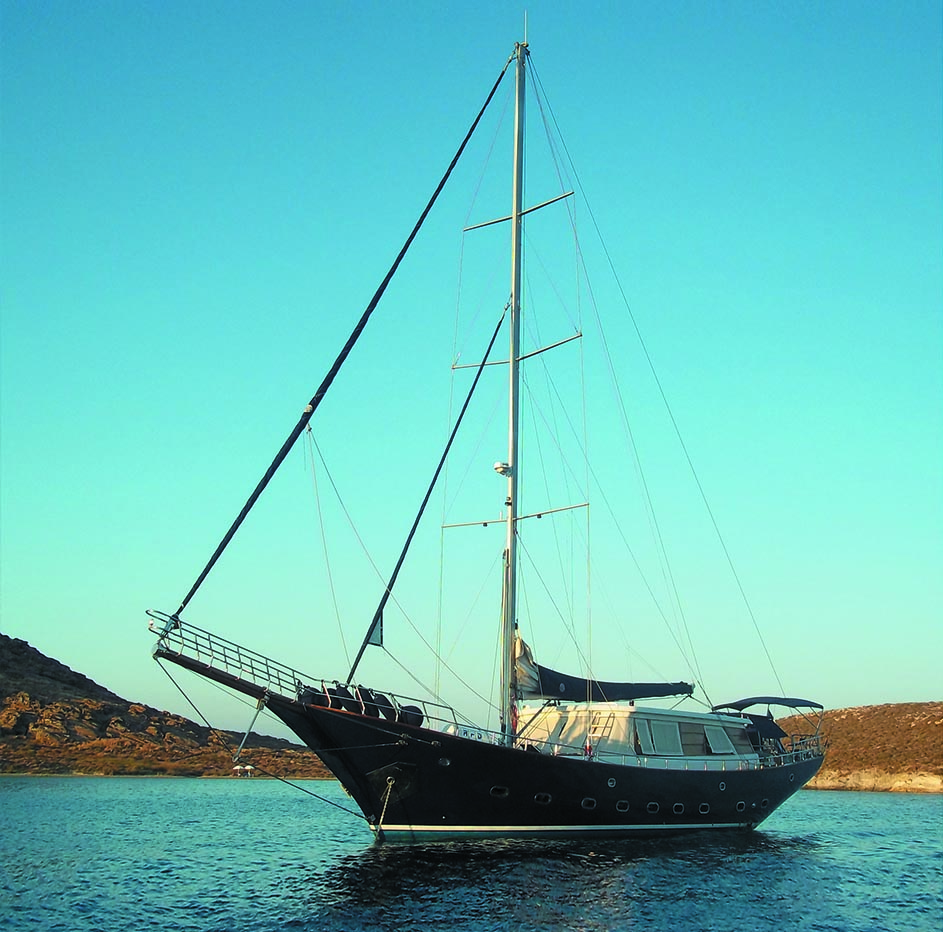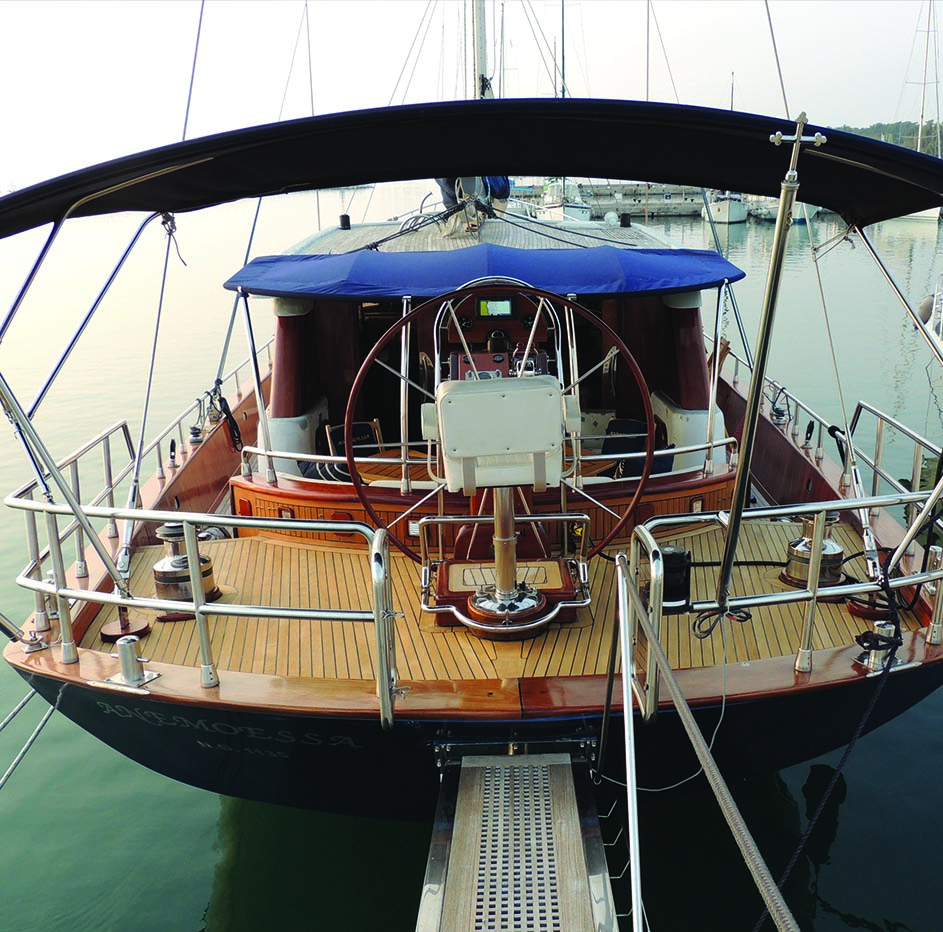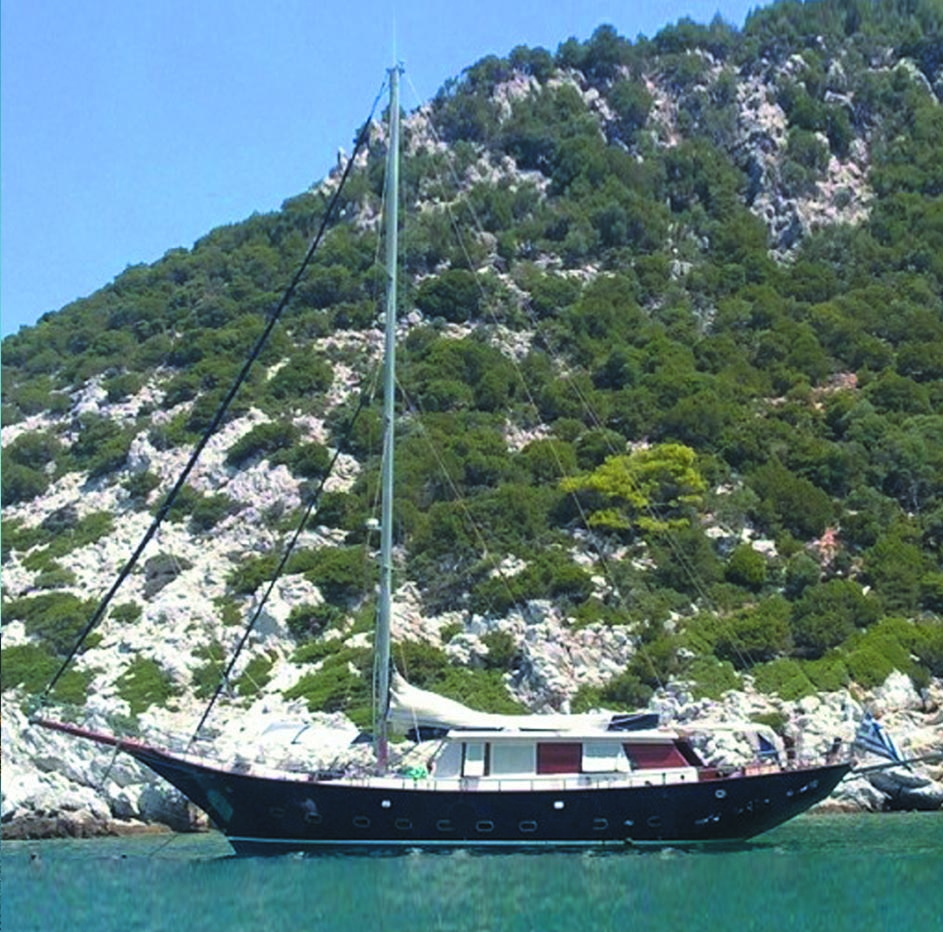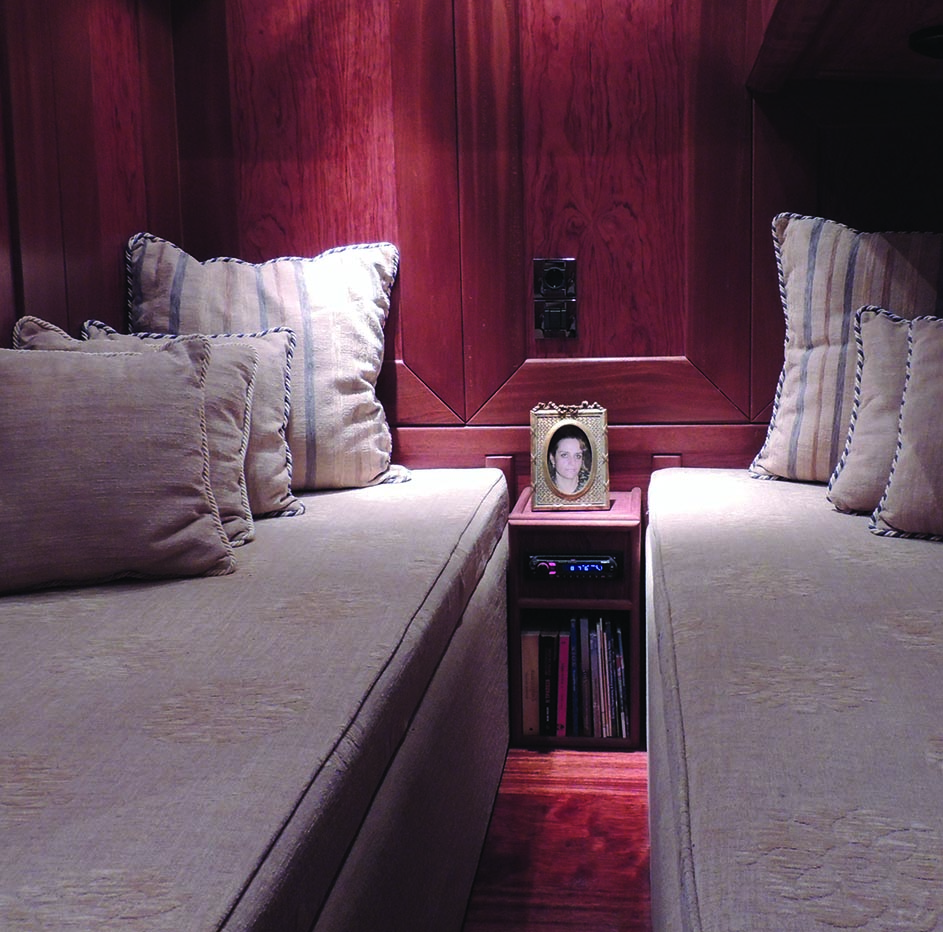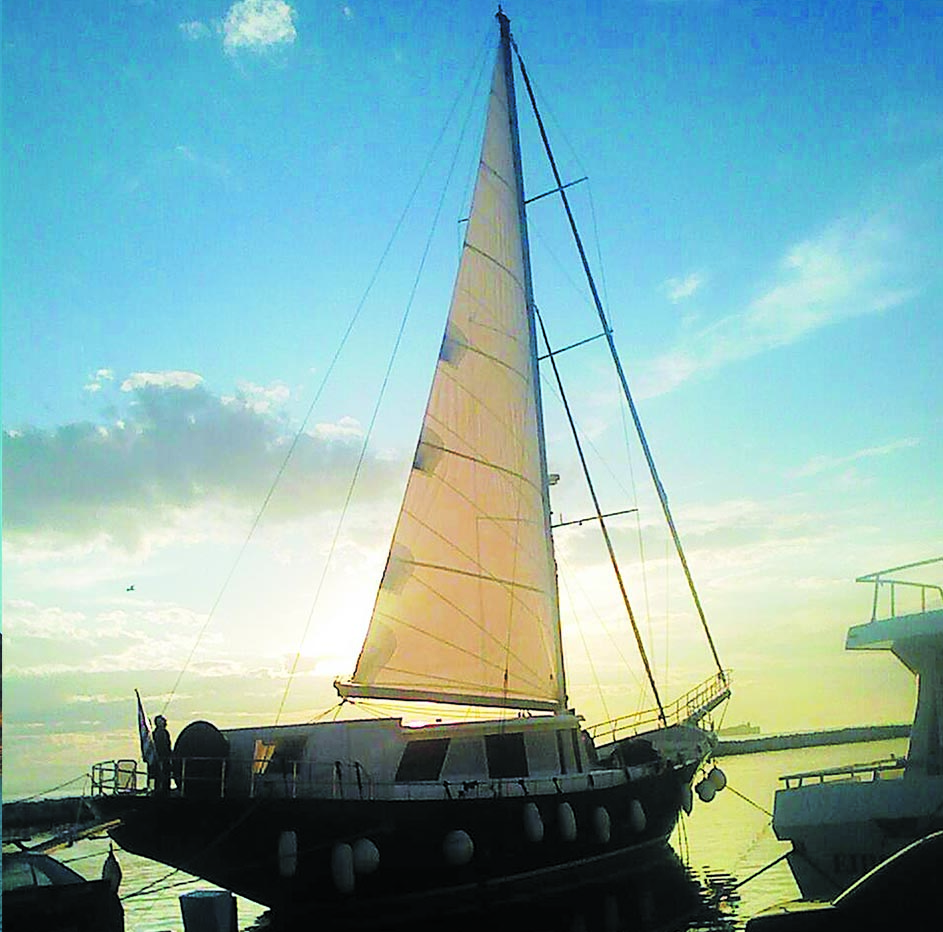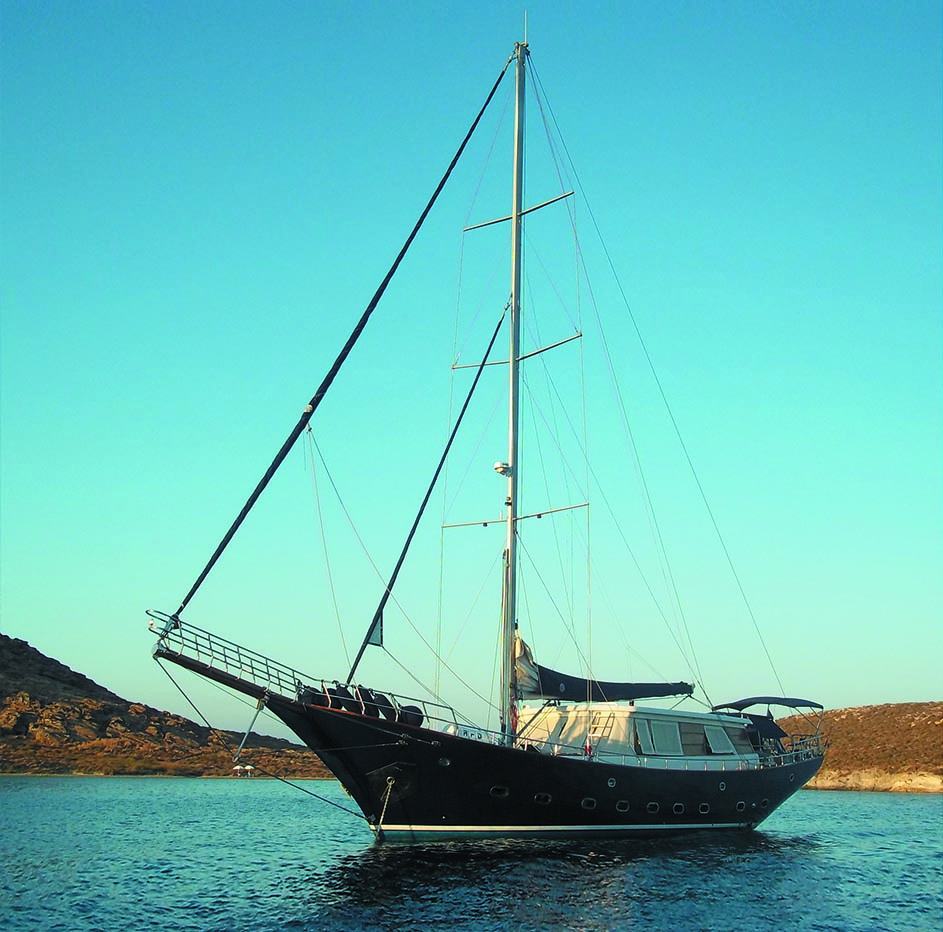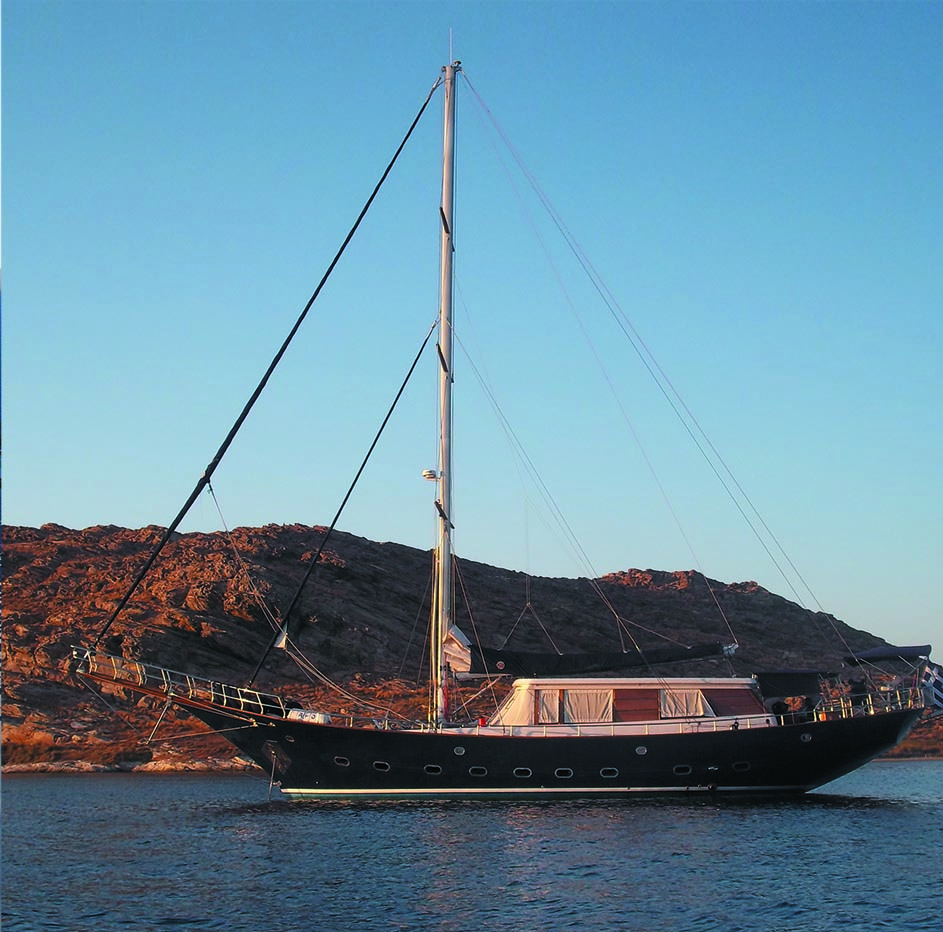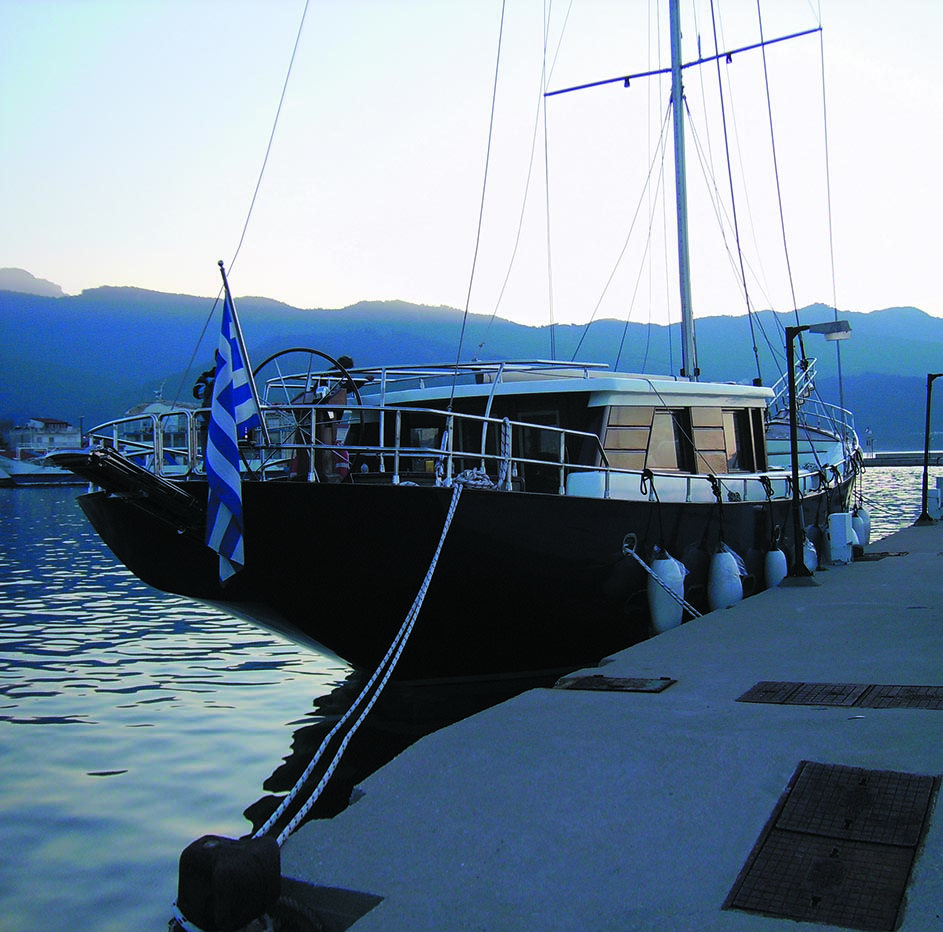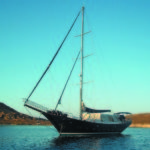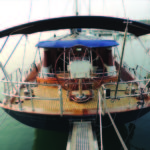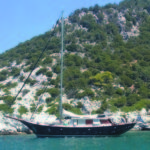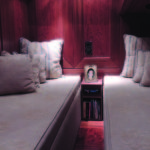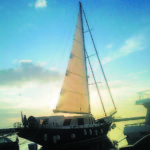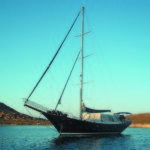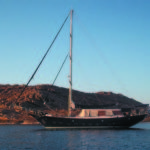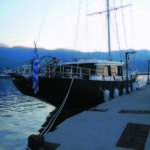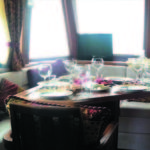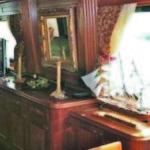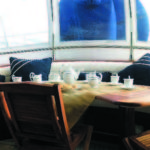 Experiences that you will never forget ...
The Luxury Motor Sailer ANEMOESSA '88 was constructed in 2008 in a traditional shipyard in Limenas by craftsmen with great experience and great taste. The vessel is handmade and made entirely of wood.
The deck board is ideal for both exciting sailing and for enjoyable sunbathing. It is fully equipped for sailing assuring boaters truly memorable experiences. In ploriaio part of the board you can enjoy the front living room sun and coffee. The upper part of the boat offers ample space for sunbathing and relaxing. Moving aft of the vessel, we find the large outdoor table that seats 10 people and the outside cockpit. The cockpit has a steering, navigation instruments and the sailing equipment. On the back deck we find the vessel enters. The embarkation and disembarkation are via hydraulic catwalk.
Inside the boat we find the large living room that can accommodate up to 8 guests and has a TV 32 "LCD Full HD with cinema system where we can enjoy movies in incredible picture and sound quality. On to the immediate communication is the indoor dining for 8 people. Throughout this level complement the cuisine and the interior cockpit. The kitchen has a complete equipment such as fridge-freezer, oven, hob, dishwasher and washing machine, coffee maker, etc.
Moving in the spaces of the rooms meet the four suites that can accommodate 8 people. At the rear is the Master Suite with king size bed and private bathroom with bath. On either side of the corridor there are two suites that can accommodate a total of 4 persons as well as a bathroom complete with this bath. In ploriaio section is the second Master Suite with king size bed and whirlpool bath which is shared with one suite. All suites have TV 24 "Full HD with DVD Surround System system. Also at the back of the boat next to the engine room are two more crew cabins with their bathroom.
The Motor Sailer ANEMOESSA '88 is the perfect way to enjoy luxurious vacation, offering you an unforgettable experience.